RPK home learning 6.7.21
Good morning Reception! Here's todays home learning activities.
Morning activity
Lets warm up our brains! Can you complete the morning activity? Can you write sentences about the picture below? Remember to include a capital letter and a full stop.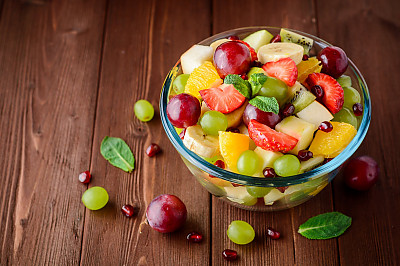 Maths
Today we will be practising counting forwards and backwards. We will recap our subitising skills and find out how many ways we can make 11. You can download the sheet below or have 2 plates ready with 11 small objects for the live lesson (you might use buttons, raisins, past, rice, lego etc).
Phonics
Today we are looking at the digraphs 'ch' and 'ck.' Please download the sheet below. Can you play spot the phoneme bingo? Roll the dice or pick a number. Can you read the word? Look at the picture and write the word 'duck' in the phoneme frame. Can you think of a sentence? You might write 'I can see a duck.'
Reading at home
Please read daily by logging onto http://www.getepic.com/student. Simply enter your teacher code and select your name.
You can also log onto: https://www.oxfordowl.co.uk
You could play a game on phonics play! https://www.phonicsplay.co.uk/ .
Story of the day
What is your favourite fruit? You might make a delicious fruit salad. Can you pick your favourite fruit and create an observational drawing?
Extra activities
Well done for all of your great learning at home. You can share your photos and activities on EExAT too. See you online tomorrow!