Day 21 (Wed 3/2) – Lockdown blog
Daily Challenge
Watch Andy's adventure. Today he is searching for a blue whale. Where do whales live? Can you draw a whale afterwards? Can you write a sentence about them?
https://www.bbc.co.uk/iplayer/episode/m000fc16/andys-aquatic-adventures-series-1-1-andy-and-the-blue-whale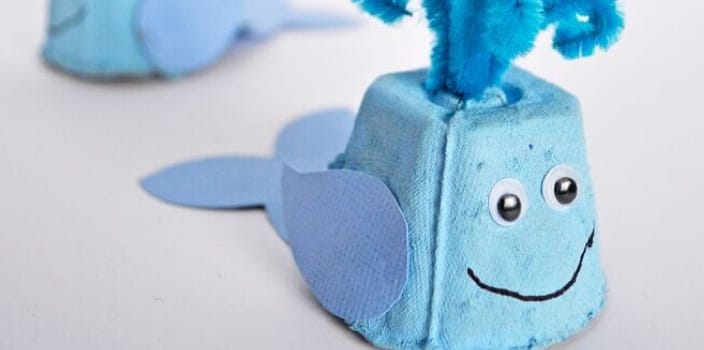 Phonics
Today we are going to be looking at the tricky word 'she'. Can you think of a sentence which includes the tricky word she?
Maths
Today we will be matching 6,7 and 8. We will also recap number 5 by representing it in different ways. Please have your maths day 21 sheet ready and 5 objects of your choice for the live session.
Stories and Songs
Reading
Please read daily by logging onto http://www.getepic.com/student. Simply enter your teacher code and select your name.
You could play a game on phonics play! Log in for free with the username: jan21. Password: home https://www.phonicsplay.co.uk/ . You should also receive a reading book inside your pack.
Physical Activity
Nursery Learning
Here is another listening game for you to play. You will have to listen very carefully.
https://www.phonicsplay.co.uk/resources/phase/1/sound-starters
Here is a game to play with numbers…
https://www.topmarks.co.uk/learning-to-count/teddy-numbers
This is a story about a bear written by Julia Donaldson who also wrote 'The Gruffalo'. We hope you enjoy this story. Perhaps you can join in with the rhyming words.