Day 19 (Monday 1/2) – lockdown blog
Daily challenges
This week is National Story Week so we though it would be a good idea to join in. National Storytelling Week is a week for celebrating storytelling and encouraging people to tell their own stories.
Have a go at re-telling your favourite story. You can amend it in any way you like to add an extra bit of excitement and make it your own. Enjoy telling your stories and have fun adapting them. Think big!
Phonics
Today we are going to be looking at the phoneme 'ch'. We will focus on reading words that begin with this digraph.
Maths
Today we are going to double numbers up to 10! You will need your day 19 maths sheet and 10 objects of you choice. Can you join in with this doubles rap?
Stories
Reading
Please read daily by logging onto http://www.getepic.com/student. Simply enter your teacher code and select your name.
You could play a game on phonics play! Log in for free with the username: jan21. Password: home https://www.phonicsplay.co.uk/ . You should also receive a reading book inside your pack.
Expressive Arts and Design
Can you draw the characters from your favourite book and make them into puppets? You can re-tell your favourite story using them.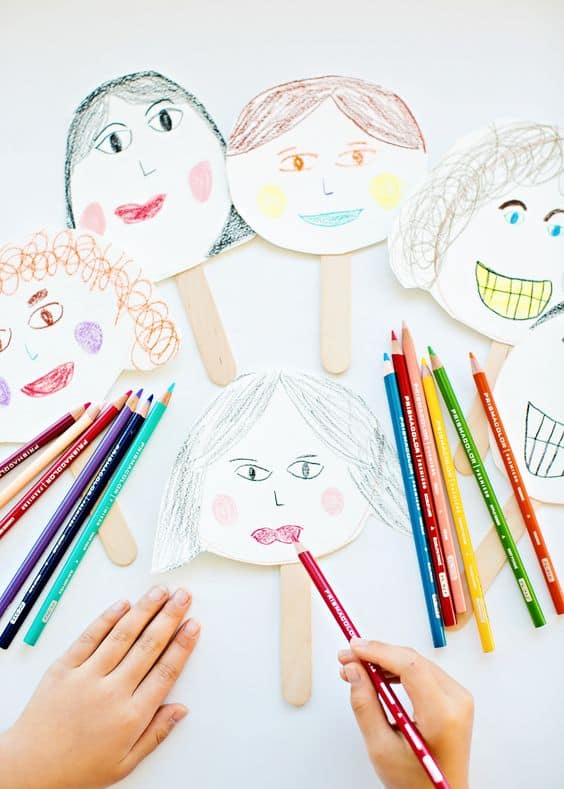 Nursery Learning
Can you buckle your shoe?
https://www.bbc.co.uk/teach/school-radio/nursery-rhymes-one-two-buckle-my-shoe/zkvtqp3
Here is a phonics game to play listening to the initial sounds of words. can you play I-spy with your family?
Keeping active is really important so have a go at our latest Write Dance activity…