Welcome back Reception
Welcome back to school and Happy New Year to everyone from the Reception team.
We are starting a new topic this term named 'People Who Help Us'. We are hoping to have visits from many people in the community who help us and we will be visiting the local Police Station in a couple of weeks time. If any family members work in a profession which involves helping others, for example postman/woman, dentist, firefighter, doctor, nurse and you wouldn't mind coming into school to tell the children about your job, then please let your child's class teacher know.
Today we watched the video below which introduced the topic to the children with a song about people who help us.
This week the children are going to be learning about Post Offices and we are making our own Post Office in RH. We will be reading 'The Jolly Postman' and learning how letters and cards get from place to place. The children are also doing some independent writing this week about what they have been doing over the holidays.
In numeracy, the children are revisiting addition using practical methods using the language 'add' and 'plus'. We are also going to be practising number formation and we will be ensuring that the children hold their writing tool with the correct pincer grip.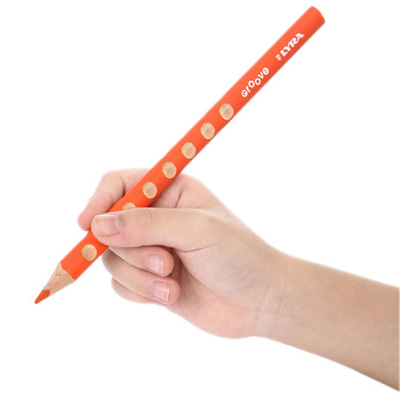 In phonics we have learnt the tricky word 'me'.  The tricky words that the children have learnt so far are: I, to, no, go, the, he, she, we, and me. It would be great if the children could practise reading and writing these tricky words at home.
This week, most children are learning the vowel digraphs /oa/ and /oo/ this week (see videos below).
Mrs Fulton's group will be revising the sounds learnt before the Christmas break and will be using these letter sounds to blend CVC words, for example dog. Use the link for a fun CVC reading game to play at home: http://www.ictgames.com/machine.html
Miss Hutchinson's group will be revising all of the Phase 3 sounds learnt and will be concentrating on segmenting sounds in a word to write them. For example, the word quick segmented as qu – i – ck. When the children are writing words, we're not always looking for the completely correct spellings. We are mainly checking that the words that the children write are segmented independently and segmented into the correct sounds, for example they may write qu-i-k. We then model the correct spelling to them.
long oo (moon)
oa